Skillful Foundation Repair in Dallas/Ft.Worth
" The Permanent Solution "
Ensure that your foundation is strong and resilient with effective foundation repair in Dallas/Ft.Worth. Our skilled technicians use our efficient piling systems to thoroughly repair the structure of your residential or commercial property.
FREQUENTLY ASKED QUESTIONS


Ar

e home inspections and estimates free ?
Yes, inspections are free to owners of residential and commercial properties.
Will the property owner receive a written estimate after inspection ?
Yes, the property owner will receive a written elevation and pier placement diagram, a detailed estimated cost proposal form and a copy of the contract terms and agreements.
What are the operational hours?
We have standard business hours of 8:00am until 5:00pm (Monday - Friday) We are open on Saturdays from 9:00am until 3:00pm.
What type of warranty do you offer ?
A transferable Lifetime Warranty. A PermaLift sales representative will go over warranty details during presentation.
How long has PermaLift been in business ?
We have been in business since 1999. This can be verified through our Better Business Bureau company profile. Our team has over 100 years of combined foundation repair knowledge, experience and expertise. This comes from repairing 1,000's of foundations in the D/FW area over the last 20 years.
Do I need to be present for the initial inspection ?
Yes, the PermaLift structural technician will need full access to interior and exterior perimeters of the structure to make sure a comprehensive and detailed inspection is performed. If the property is a pier & beam structure, the technician will need access to crawl underneath.
Do you offer financing ?
Yes, PermaLift has special financing programs to meet almost any budget.
 PermaLift Concrete Piling System

 PermaLift Steel Piling System

Foundation Repair Association Certification
Home Advisor Elite Service Award
Better Business Bureau Accredited Member
Texas Builders Association Member
Recent Work in Property Foundation Repair in
Dallas/Ft.Worth, TX
View examples of our recent work in property foundation repair in Dallas/Ft.Worth, TX. We offer thorough foundation services for both residential and commercial properties.
North Richland Hills, Texas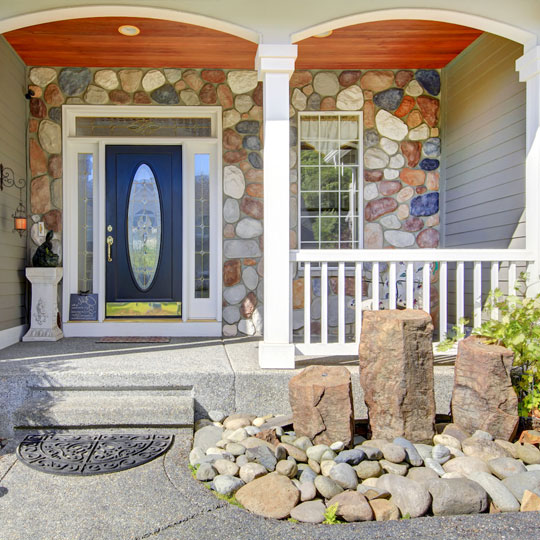 Westlake, Texas
Testimonials of our Structural Damage Repair in Dallas/Ft.Worth, TX
Our testimonials section features the positive feedback we have received from customers who received our services in structural damage repair in Burleson, TX. We pride ourselves on delivering thorough and efficient repair services every time.
I am a realtor and me and my clients have been using Perma Lift Foundation Repair since 2004. They have repaired over 40 residential and commercial properties for my clients, including my home in Colleyville.
My neighbor used them a couple of years ago and was very pleased with the quality of work. So, we used them as well and would highly recommend them.
The crew were very professional and polite. I would use them again, but I hope I don't have to.
Samantha R
I buy houses. I have used PermaLift since 2005. They have repaired residential and commercial properties. I was satisfied with the quality of work on every property.

PermaLift repaired my house which had major structural damage. They worked with a structural engineer I had hired. I was impressed. Two other companies refused to bid.
I could see the cracks in the sheetrock in my bedroom close as the lifted my house.
Linda H
They were recommended by our realtor. We were selling our house. They agreed to let us pay them at closing. That helped us out ALOT !
The sales rep showed up and it was someone I went to college with years ago. I trusted him so I signed on the spot.
I had to call them back out 4 years after repairs were done. It took them a couple of weeks because of their schedule, but they came out and adjusted piers. At least they honored their warranty. My friends hired a different company that never came back out.

Contact us today for a free structural inspection, written estimate and elevation profile & pier placement diagram. We thank you for the opportunity and look forward to working with you.